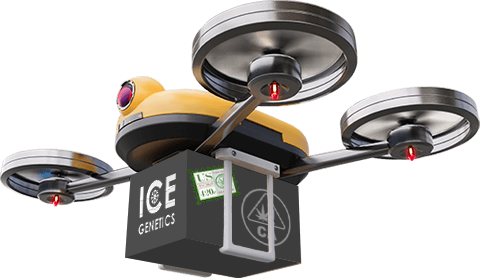 Quality assurance
Anonymity
Bonus program
2000+ reviews
Report channel
CBD oil improves the quality of life. Find out recommended indications for use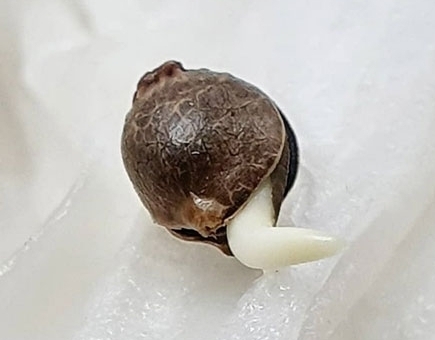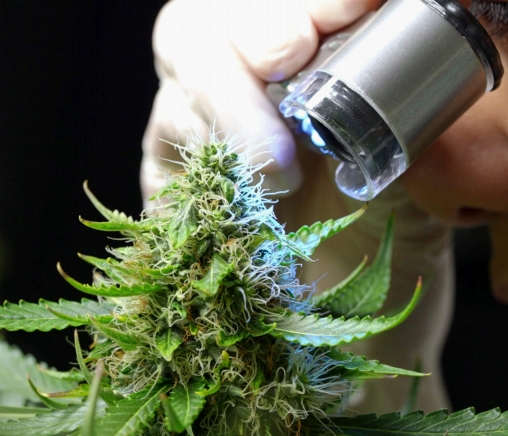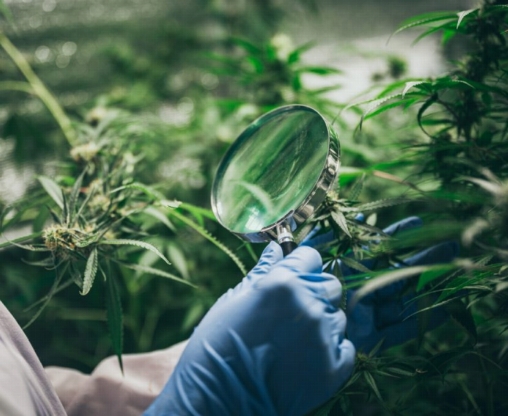 For over 10 years, our team has been working with eminent hemp seed companies, gaining invaluable experience in breeding this truly wonderful plant! Over the years, a thorny path of development and formation of a close-knit ICE GENETICS team has been passed!
Today, we have been independently breeding and stabilizing varietal cannabis for the past 5 years.
By providing quality seed to our customers, ICE GENETICS continues to evolve. And the feedback allows us to improve and grow together with you!
You can always buy from us at retail and wholesale, legendary varieties with stable and strong genetics, as well as try exclusive new items!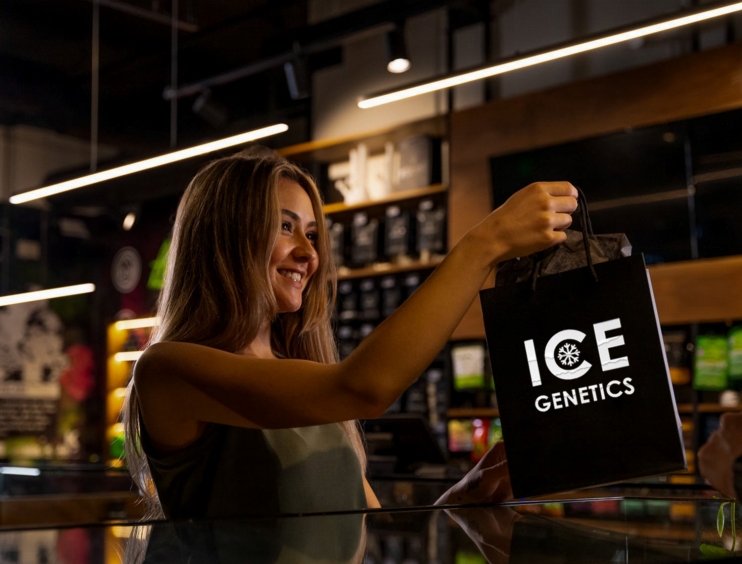 If the loyalty programs we offer are not enough for you, we will offer wholesale prices for volume and regional representation.
But everything does not have to be limited to this, if you know how we can be useful to each other, we are open to suggestions: